Boars, Gore, and Swords podcast recaps Game of Thrones S6E06, "Blood of My Blood"
May 31, 2016 - Uncategorized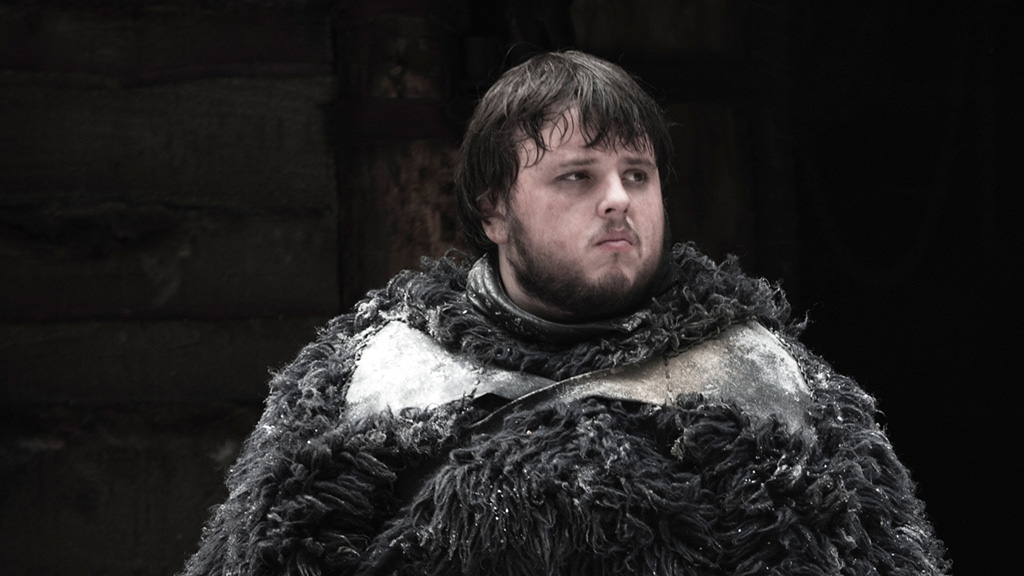 Season six of HBO's Game of Thrones soldiers on, with family reunions both fortunate and unfortunate. Each week following the show, Boars, Gore, and Swords recaps everything that goes down in the world of Westeros. On this week's "Blood of My Blood," Ivan and Red are accompanied by the fantastic Lisa Corrao to discuss new religious converts, bringing your north of the Wall girlfriend home to your family, Arya's position as theatre critic, and puppets both figurative and literal.
To catch up on previous seasons, the A Song of Ice And Fire books, and other TV and movies, check out the BGaS archive. You can find them on Twitter @boarsgoreswords, like their Facebook fanpage, and email them. If you want access to extra episodes and content, you can donate to the Patreon.
Source: Boing Boing